3 Reasons Why This Airline Is Best for Families
I love Southwest Airlines, and it's been the perfect airline to fly with. My partner, Alfy, and I took our daughter on her 1st trip to meet her family in Oakland, California. Since then, we have been to San Diego, Charlotte, and to visit Grandma and Grandpa in Michigan, all thanks to Southwest!
Here are my top 3 reasons Southwest is the best airline for families.
Great locations
Easy rewards program
Competitive service
1. Great Locations
Southwest flies to so many places around the US, the Caribbean, and Central America. I recently went to San Diego and Costa Rica with Southwest, and all 4 flights (round trip!) cost less than $200 TOTAL! Southwest will soon be adding Hawaii to their lineup, and I can hardly wait!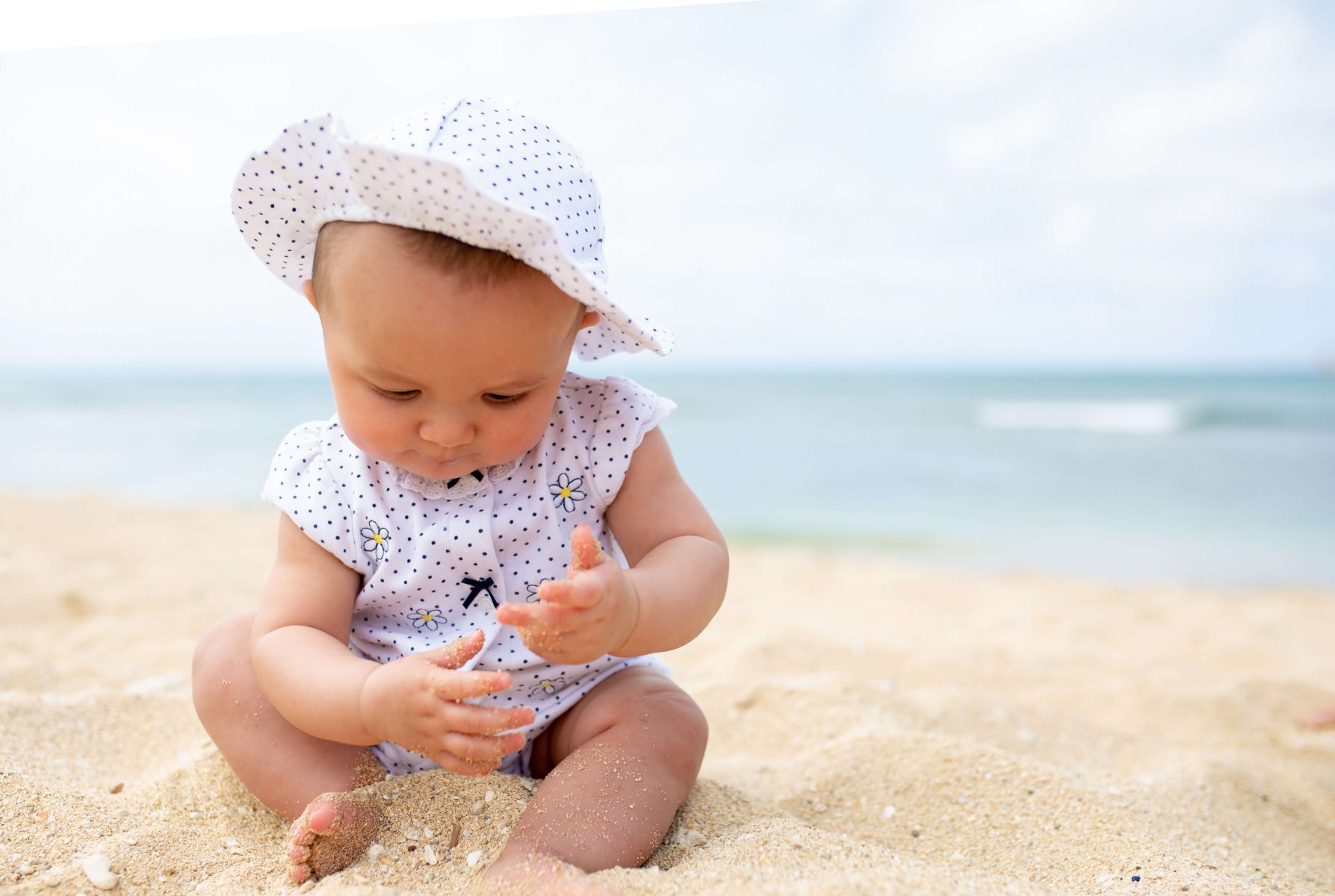 2. Easy Rewards Program
Southwest Airlines' rewards program is called Rapid Rewards, and it's one of the most intuitive programs by major airlines. Their low fare calendar helps me find the cheapest flights and book my travel accordingly.
And who can say no to ~$11 flights?! Because Southwest is a partner of Chase Ultimate Rewards, I can easily transfer Chase points to Southwest. Also, the Southwest Companion Pass is hands-down the ultimate family money-saving perk.
3. Competitive Service
Southwest gives you 2 free checked bags. And they have no cancellation fees or last-minute booking fees. And I LOVE that Southwest offers Family Boarding. I regularly use all of these benefits. It's so nice not having to worry about checking in exactly 24 hours prior to departure with Family Boarding, and instead focus my energies on my little one instead.
Bottom Line
Southwest Airlines is the best airline for families. They fly to so many fun places, like San Diego, Orlando, and (coming soon!) Hawaii! Their rewards program is my favorite because they partner with Chase Ultimate Rewards, and because of the supreme money-saving perk, the Southwest Companion Pass.
And the 2 free checked bags, no change fees, and Family Boarding make flying easier (and cheaper!) for me and my family.