Can You Use Bitcoin to Pay for Travel?
When most people think of buying tickets for a flight, or making other travel-related purchases, they might reach into their wallet for their credit card. But did you know you might be able to pay with a form of digital cryptocurrency, like Bitcoin?
Bitcoin is a type of digital cryptocurrency that serves the same function as traditional currency, like US dollars. The main difference is that Bitcoin is not tied to any central bank, and is not regulated by a government body, thus offering a degree of anonymity to users.
The process for paying with Bitcoin is very similar to paying with a credit or debit card. If you're purchasing online, you'll simply select Bitcoin as your method of payment. You'll then be redirected to a site like Coinbase, where you'll follow the instructions to complete payment.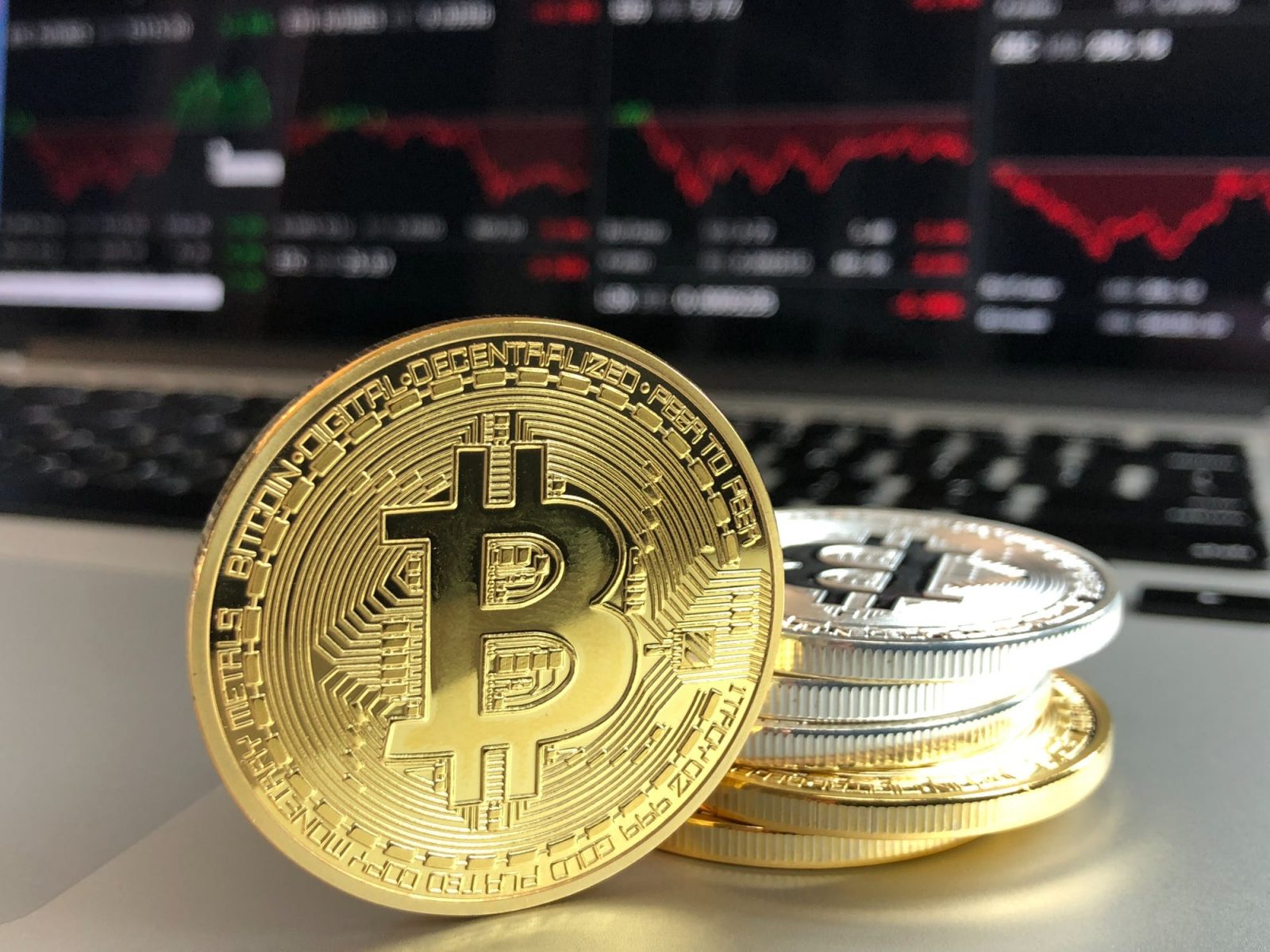 We'll go through which travel sites accept Bitcoin, best practices when dealing with cryptocurrency, and some pros and cons of using digital currency to help you decide if it's the right method of payment for you!
Where Can You Use Bitcoin for Travel Purchases?
Although Bitcoin has not yet gone back to its 2017 levels (at one point it had increased over 1,800% in value during the year), it has recently been back on the rise. It's still not as widely accepted at many retailers though, and it had a minor setback recently, with Expedia removing the ability to pay with Bitcoin from its website.
But there are still a number of other places that accept Bitcoin as a form of payment!
Travel Agencies
If you're looking for alternative travel agencies to book flights, hotels, or car rentals, there are several options you'll have:
Airlines
You can book tickets directly with a few airlines that accept Bitcoin as payment:
Far Eastern Air – This airline used to be the most used airline in Taiwan, and recently confirmed they will now accept Bitcoin as payment for over 20,000 of its flights
airBaltic – Considered by many to be one of the most innovative airlines, it's no surprise that they were one of the first airlines to accept Bitcoin as payment for tickets to over 60 destinations in Europe, Russia, and the Middle East
FlyPeach – This is Japan's first airline to accept payment in Bitcoin. The airline is based out of Kansai International Airport in Osaka, and offers many flights in the North Asia region
Hotels
9flats – This is a great option for those looking to book vacation rentals, apartments, or guest houses, and want to stick with Bitcoin
Airports
Denver International – If you're in the Denver area and need to pay for parking at Top Airport Parking, you'll be happy to know they also accept Bitcoin as a method of payment, in addition to other types of payment like cash and credit cards
Brisbane International – The world's first crypto-friendly airport! Travelers to this airport are able to use Bitcoin at various merchants
Tourism Spots
Caribbean Tourism Organization – There are plans to introduce cryptocurrency payments for tourism services in this region. The organization is partnering with a local company to implement crypto-based merchant application in this industry
What Are Some Best Practices for Paying With Bitcoin?
If you're looking to start investing and paying with Bitcoin, there are a few things to keep in mind.
With something as volatile as Bitcoin, which could fluctuate wildly in value, you won't want to invest anything you can't afford to lose. Regardless of the amount of hype, there's never any guarantee of a positive return on this, or any investment.
It's also important to do your research and choose trusted wallets to store your cryptocurrency. Make sure the company you'll be storing your valuable Bitcoin with is reputable, and not something that will disappear overnight.
The same advice applies for when you are paying with Bitcoin and paying through a travel portal, for instance. Doing a quick online search to see if a website is legitimate may save you a lot of headache in the future. If you're able to find a good number of positive reviews from others, then chances are it's legitimate. But if you're not able to find any information on the website, then you should proceed with caution!
Bitcoin vs Other Payment Methods for Travel
Bitcoin has some pros and cons compared to more traditional methods of payment, like credit cards. Let's take a look at some of the differences and when it's more advantageous to pay with Bitcoin:
| Bitcoin | Credit Card |
| --- | --- |
| No hassles with currency conversion or foreign transaction fees | Some credit cards charge a foreign transaction fee of a few percent per transaction |
| Less prone to identity theft as transactions do not require personal information | Personal information is more prone to being stolen from a merchant |
| More versatile as it does not need to be stored in your wallet | Physical card in wallet is more prone to theft |
| Cannot adversely affect your credit score | Making large purchases could potentially affect your credit score |
| Account cannot be frozen | Credit card could be frozen or cancelled by card issuer |
Similarly, credit cards also have some advantages compared to paying with Bitcoin:
| Credit Card | Bitcoin |
| --- | --- |
| Rewards for every day purchases, which can be redeemed for future travel | No rewards |
| Higher level of fraud protection. Most companies offer $0 liability for unauthorized charges | No fraud protection in the event Bitcoin funds are stolen |
| Accepted at virtually all merchants | Not as widely accepted and may be difficult to find merchants accepting Bitcoin as payment |
| Perks and travel benefits such as priority boarding, lounge access, free checked bags, trip delay insurance, and more for many premium travel credit cards | No special travel-related perks for paying with Bitcoin |
Bottom Line: Is It Worth It to Pay for Travel With Bitcoin?
So which payment method is better, Bitcoin or credit cards?
Credit cards are more widely accepted, and offer a number of perks like fraud protection, rewards, trip delay insurance, and more which are offered on some of the best travel credit cards.
On the other hand, Bitcoin could offer a higher level of safety and security because transactions are not made with your personal information, rather, with an anonymous alphanumeric address. Bitcoin is also less prone to theft because it does not have to be stored in your wallet. And you don't have to worry about foreign transaction fees or currency conversions as you might have to with credit cards.
Ultimately, each method of payment has its own pros and cons, and the decision of whether it's better to pay with Bitcoin or credit card will depend on your specific travel plans.
What are your experiences with paying with Bitcoin? We'd love to hear your stories in the comments below!